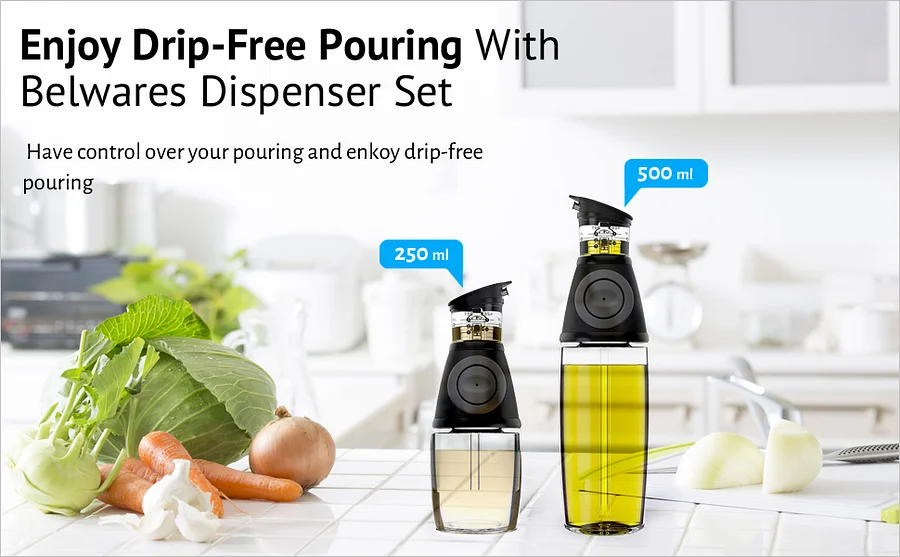 ✅Your Salad will Taste exactly as you Want it with the Exact amount of oil.
✅Meet All Your Oil and Vinegar Dispensing Needs With One Set.
✅It Comes with A Clearly Marked Reservoir at The Top That Lets You Precisely Measure Your Oil Without Having to Use A Measuring Spoon.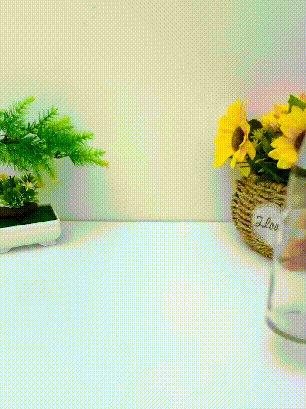 ENJOY DRIP-FREE POURING
Hating that your hands are greasy every time you need oil to dress salads or spill over the kitchen counter? You can now eliminate the hassle out dressing salads and add a distinct flavor to your meals with Belwares Oil and Vinegar Dispenser Set. Designed with drip-free spout, our dispensers ensure mess-free pouring without spilling, sloping or leaking
HAVE CONTROL OVER YOUR POURING
Controlling portions of oil is important to get that flavor touch of your salads and meals. Our bottles come equipped with integrated pump and measuring top that helps you control oil and vinegar dispensing on your foods
BETTER PRESERVATION
Virgin olive oil and balsamic vinegar are best preserved on glass bottles than plastic since oil and vinegar can absorb PVC's from the plastic. The set comes with two glass bottles (500ml/250ml) which provides the perfect amount of liquid and avoid continuous refills. They are both stylish and convenient to use, and safer and better for storing liquids, thus making your foods healthy and toxic-free.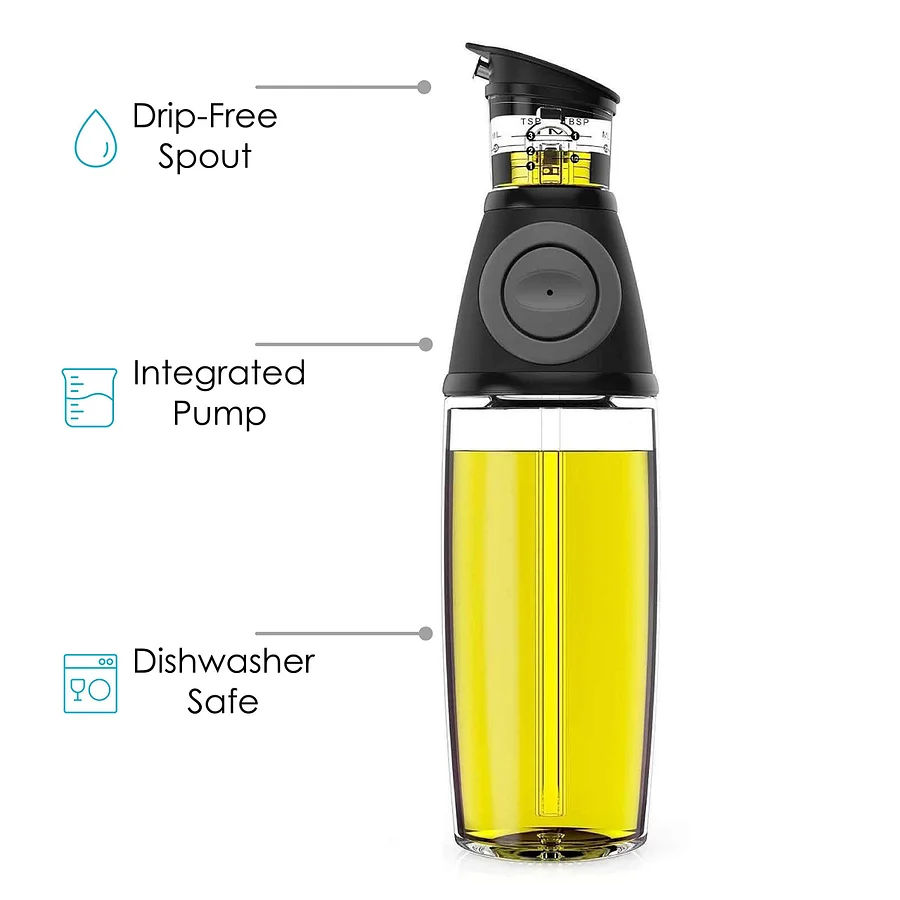 EASY MAINTENANCE
Our glass olive oil and vinegar dispensers are made of high quality materials that are safe and easy to clean. You can rinse them with warm soapy water or throw it on the dishwasher for easy cleaning